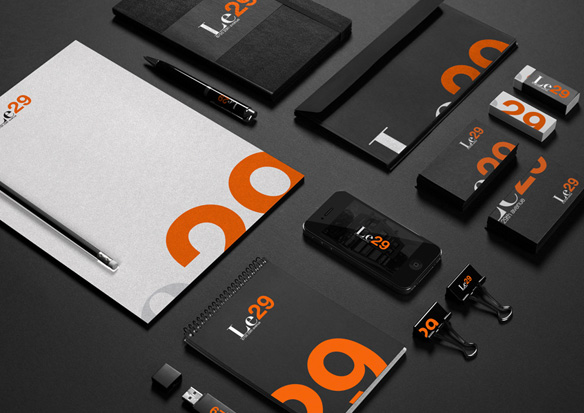 Award-Winning Moving Company
Our staff is professional, hardworking, dedicated
and super friendly
Our team aims at providing the best customer service so you could refer us to your friends and family. Exceptional service and remarkable rates is what sets us apart.
Ultimate satisfaction of customers and hassle free move was one and only aim Great Movers had in mind. Within a couple of years Great Movers quadrupled in terms of man power and fleet.
Latest from our blog
NOVEMBER 17, 2017
SHOW UP TIME BETWEEN 12 AND 2 PM
Our morning slot starts at 8 am for a small local move, with in the city. We usually finish the move by 10 am or so and then head out for afternoon move.
September 29, 2017
MOVING IN HIGH RISE BUILDINGS IN NYC
Moving in New York City is not a very easy task especially when you are moving from and to a high rise building. Such buildings only allow moving between 9 am to 5 pm